Heraklith® offers an ideal product line of Wood Wool panels for insulating the walls, floors and ceilings of technical rooms, such as those containing large boilers, lift mechanisms and generators.
The Tektalan product line has superior noise absorption properties and so it is often used to prevent disturbance from the low-frequency humming from generators.
Importantly for such facilities, it also has an A2 (non-combustibility) rating for reaction to fire. This provides an additional layer of protection to the building and to the building structure.
The durability, eco-friendliness, and naturally attractive look of Heraklith® Wood Wool panels make them an easy-to-use, long-term, and sustainable insulation solution.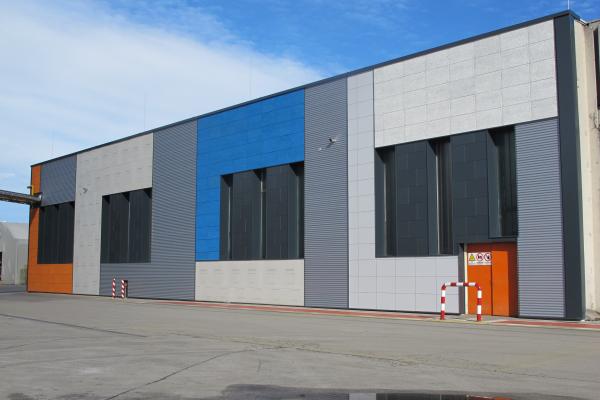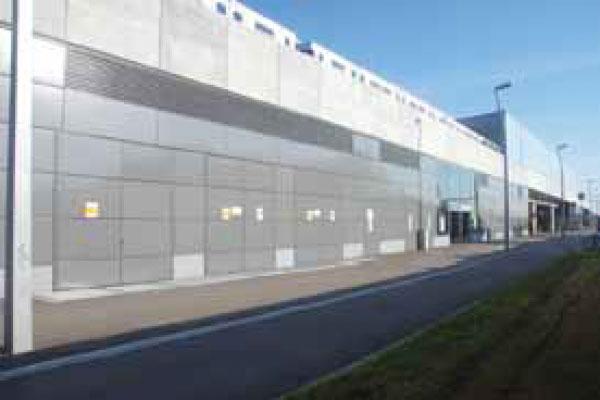 Aspern, Hardegg/Vienna , Austria