Heraklith® Wood Wool panels are an outstanding choice for a wide range of applications, making them one of the best all-in-one, no-compromise solutions you will find.  Made from mostly PEFC certified wood, our panels fully meet sustainability requirements and have a record of excellent performance in many high temperature, high humidity environments.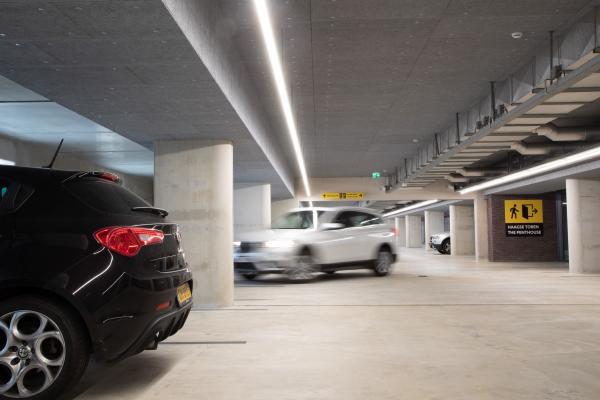 Garages and underground car parks
Well-designed parking garages require excellent insulation to ensure they properly reflect the standards and expectations of the properties they serve, such as shopping malls and multi-story apartment buildings.
Basement ceilings
When insulating a single- or multi-family home, it is important to consider the heat-loss that can occur in every area of the building including the amount through the basement ceiling – which can account for as much as 10% of the energy loss from the building.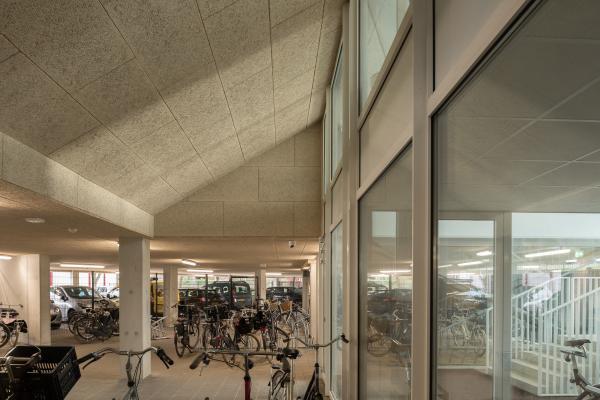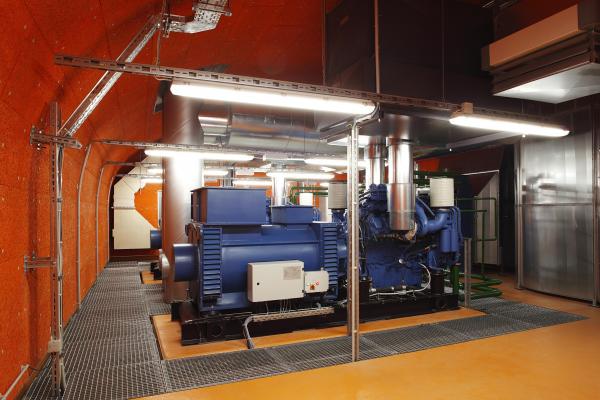 Technical rooms
Heraklith® offers an ideal product line of Wood Wool panels for insulating the walls, floors and ceilings of technical rooms, such as those containing large boilers, lift mechanisms and generators.
Agricultural buildings
The control of airflow plays a critical role in maintaining healthy environments for stabled or penned animals, such as cattle and pigs.
Heraklith® panels are an ideal solution, acting both as an additional air filter, and thermal and acoustic insulation.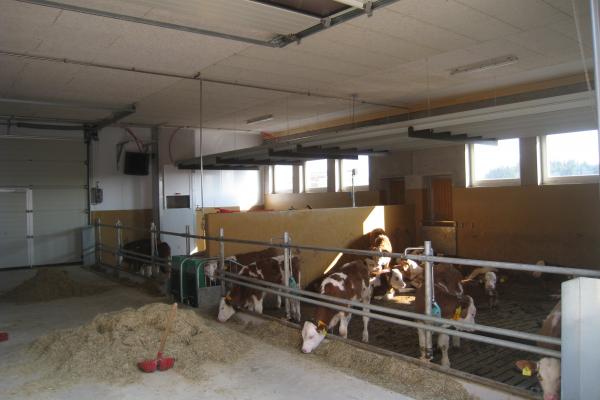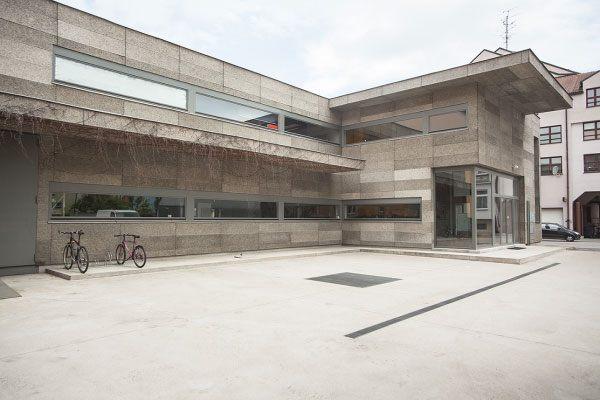 Exterior wall insulation
External walls can be responsible for 25% of the heat loss in a building. Heraklith® Wood Wool panels provide an exceptional, all-in-one insulation solution. They can be applied as breathable substrate boards.
Public halls and theatres
Public halls, music venues and theatres all need excellent acoustics to give audiences the kind of experience they expect.
Heraklith® Wood Wool panels are an excellent solution, thanks to their extraordinary sound-absorption properties.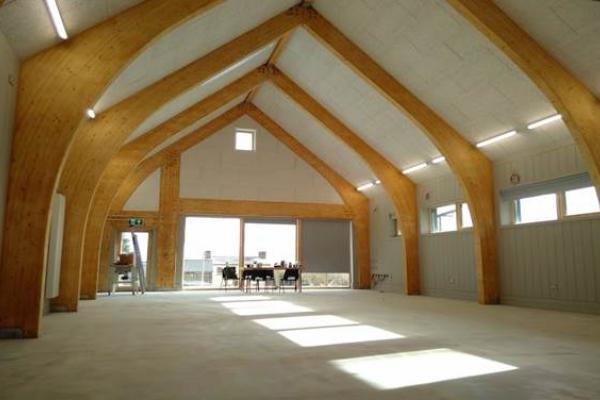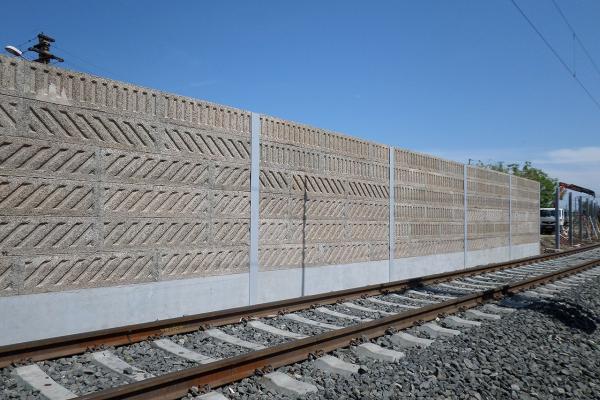 Traffic sound barriers
Motorways and railroad tracks can constitute significant sources of noise pollution from vehicle and train traffic. Responsible infrastructure management therefore necessitates the use of acoustic insulation to absorb sound and to protect surrounding neighbourhoods from excessive levels of noise.
Office spaces
Open-plan offices are a popular way of organizing staff and promoting a collaborative way of working. However, with many people sharing the same room, they can be noisy. Heraklith® has solutions to provide the acoustic performance essential for a relaxed open space.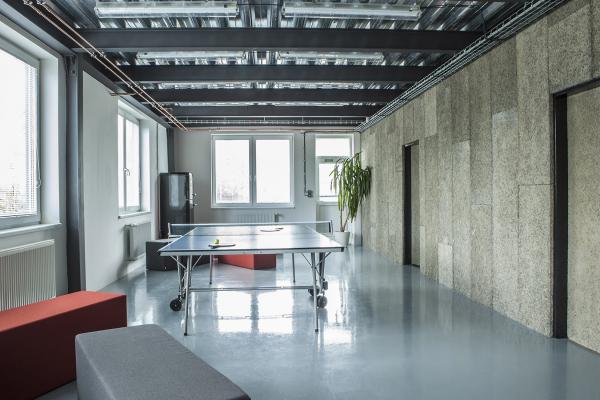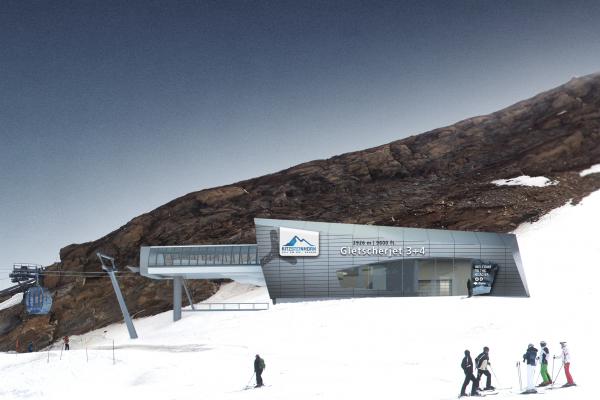 Extreme climate insulation
Extreme weather conditions call for extreme insulation solutions.
Whether it be providing insulation for storm-prone, high altitude Alpine ski-lift stations – where temperatures can drop many degrees below freezing – or for the ceilings of theme parks and large entertainment halls  in the sweltering summer heat of the Arabian Gulf, Heraklith® panels can provide the solution.
Πισίνες - Κολυμβητήρια
Τα επίπεδα θορύβου που μπορούν να αναπτυχθούν εντός ενός κολυμβητηρίου είναι δυνατό να φτάσουν σε απαράδεκτα επίπεδα, καθώς ο ήχος που αντανακλάται από την επιφάνεια του νερού της πισίνας ενισχύεται μέσω της αντήχησης από τον περιβάλλοντα σε αυτήν χώρο.
Οι πλάκες ξυλομάλλου Heraklith® παρέχουν υψηλό επίπεδο ηχοαπορρόφησης ενώ παράλληλα έχουν σχεδιαστεί για να αντέχουν τις συνθήκες υψηλής υγρασίας που παρατηρούνται σε εσωτερικούς χώρους κολυμβητηρίων και πισινών.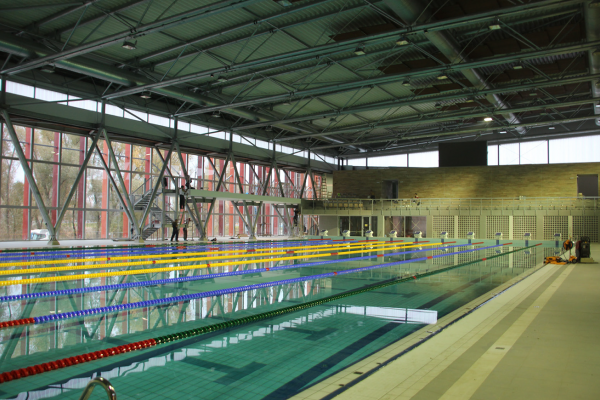 References and case studies
To view examples of some of the applications for Heraklith® Wood Wool panels and detailed case studies, please visit the references section on our website